Tatiana Smolnikova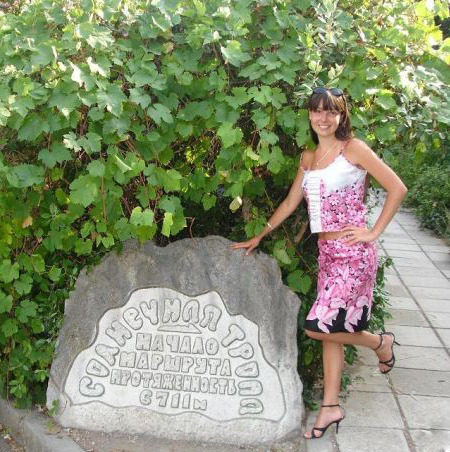 Education and career:
graduated from the National Technical University of Ukraine "KPI", faculty of Computer Science and the Ukrainian Institute of Stock Market development in Kyiv National Economic University, Faculty of Finance.
Nowadays, I'm a Head of department for personalized recording.

About myself:
I'm belonging to the group of those lucky beggars, who get maximum satisfaction from workflow. I like regular newness in workflow and team of like-minded professionals seeking to pursue their goals.

Hobbies:
tennis, paragliding, horse riding, reading.
Favorite Quotes
: Experience is the best teacher, and everything that doesn't kill us, makes us stronger.